Dr Agrawal completed his neurosurgical residency training from AIIMS, Delhi, followed by a year long fellowship in endoscopic and pediatric neurosurgery in Vancouver, Canada.
Trained in Gamma Knife Surgery from Cleveland Clinic, USA and has performed more than 1000 Gamma knife surgeries till date.
Spine And Spinal Cord Injury
He is also especially trained in spinal surgery and spinal interumentation and has recieved the prestigous AO spine fellowship from BAsel, Switzerland.
Dr Agrawal has also been trained in trauma in Critical care and has been a fellow at University  of Michigan, USA.
TATA DBT Innovation Fellow
Dr Agrawal has been Awarded the TATA DBT Innovation fellowship for a period of 3 years.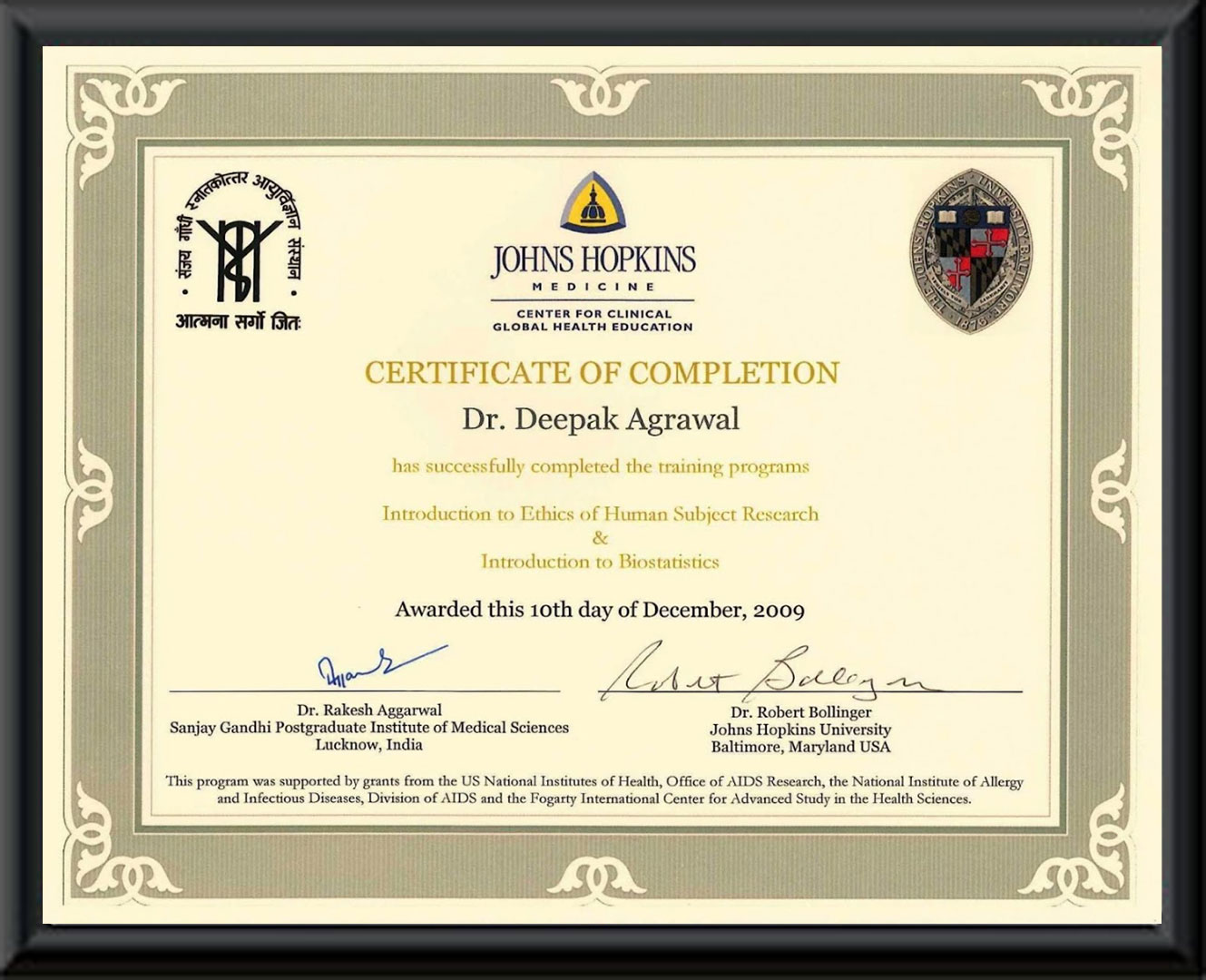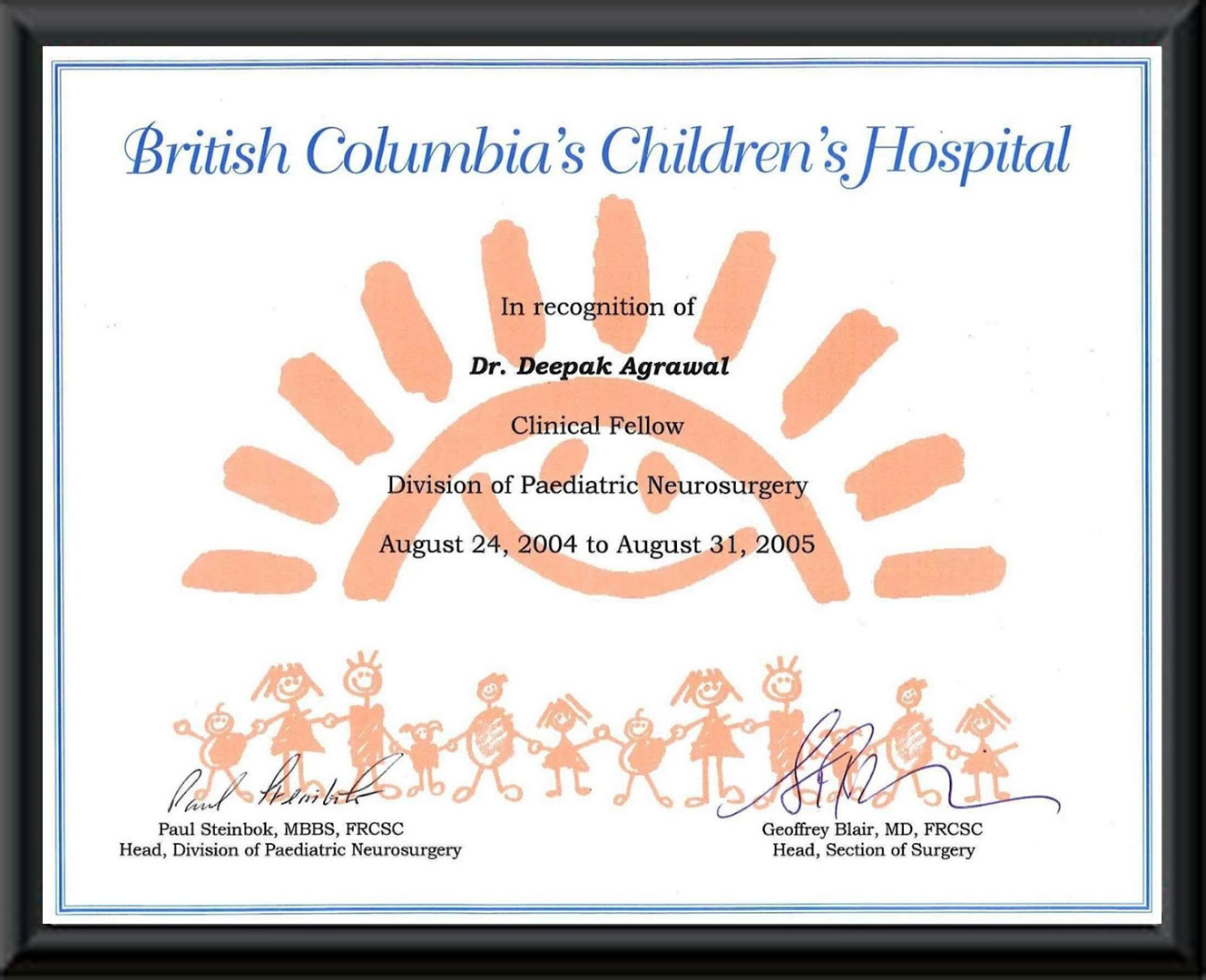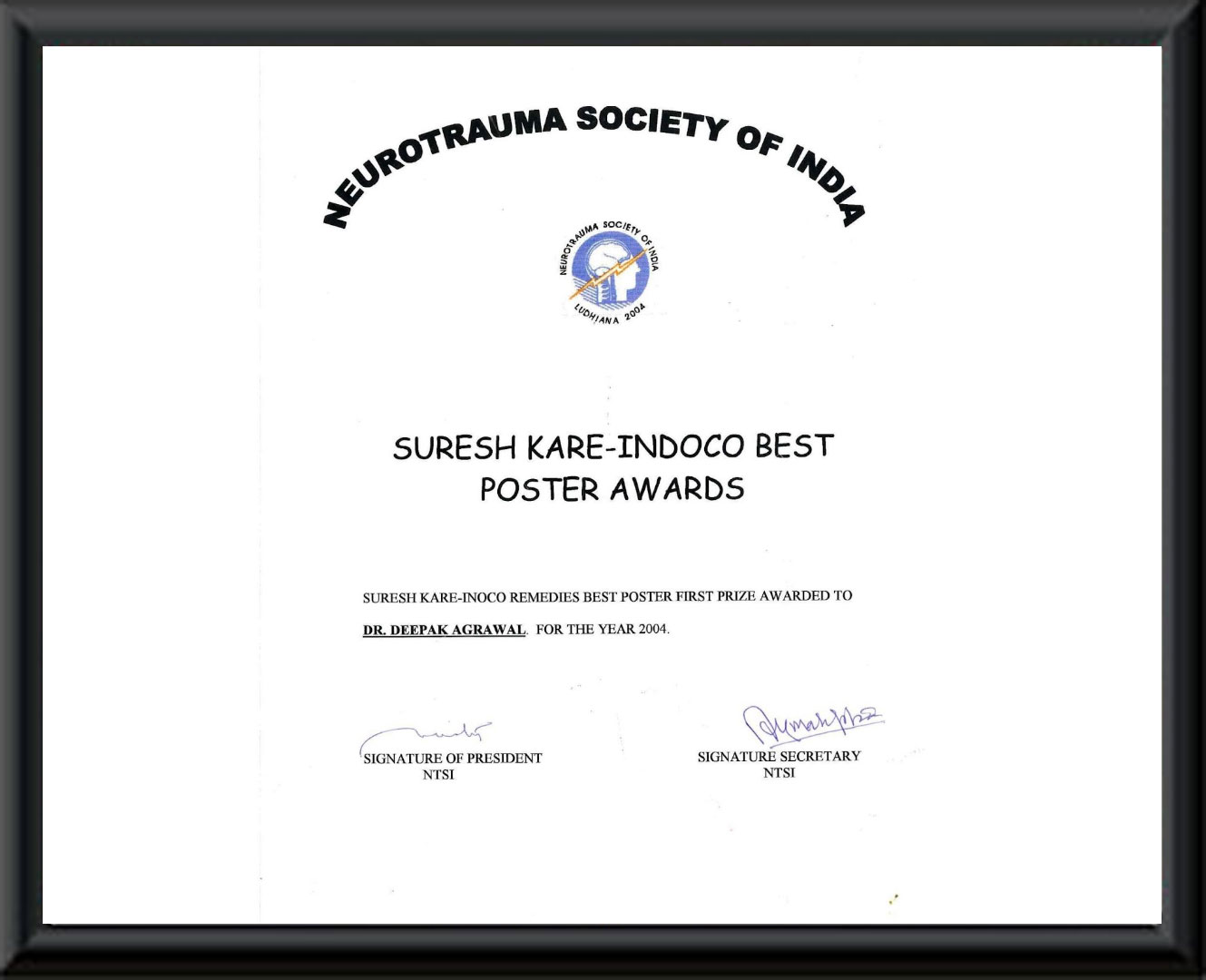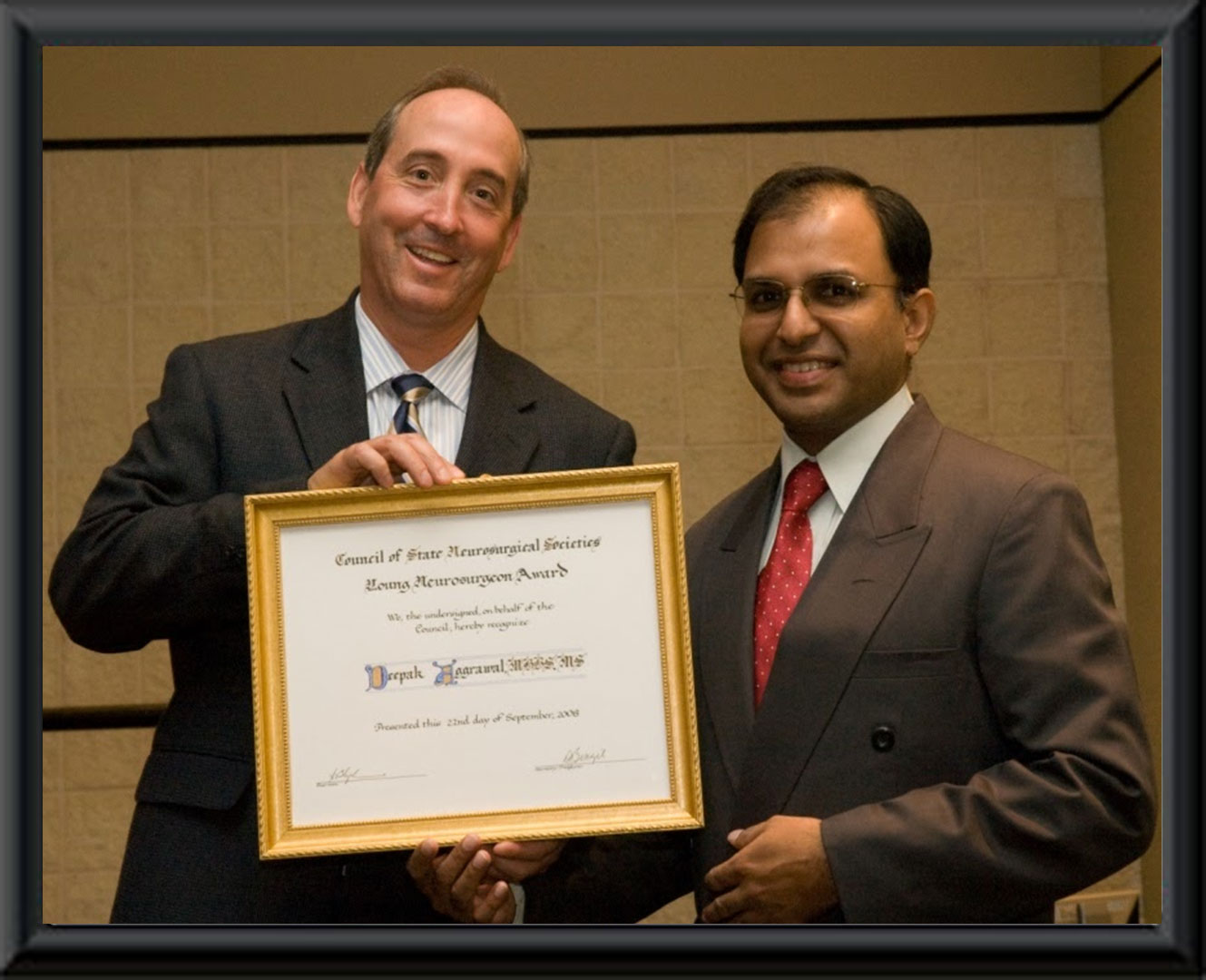 WORKSHOPS & COURSES CONDUCTED
Have successfully done the ATLS provider and instructor course and am a qualified ATLS instructor.
Is director of AIIMS Ultrasound Trauma Life support Course which is held in 4 countries
AIIMS-KISS Program Director
Program Director of 'AIIMS- Keep it Simple Sonography for Neurosurgeons': Have held the workshop in India & Nepal
AIIMS- REAP Program Director
Program Director of AIIMS- Research Ethics and Presentation Course held for Doctors & nurses
AIIMS-PDCP Program Director
Program director of AIIMS-Personality development, communication & Presentation skills workshop held regularly all over India.